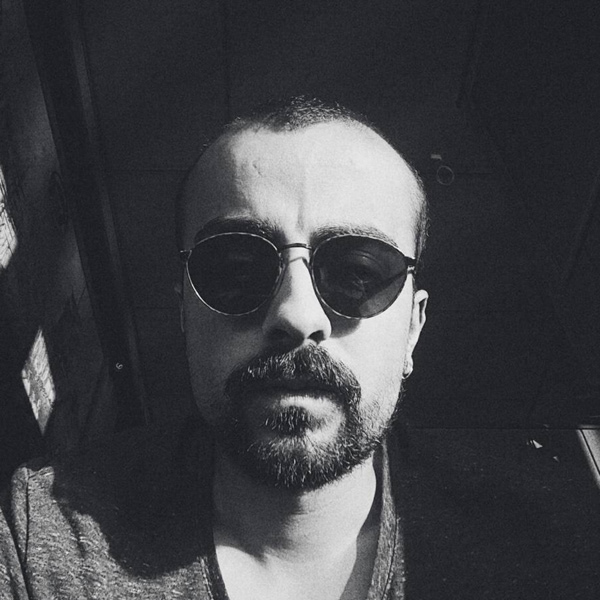 Hi, I'm Hakan, hands-on freelance art director and designer working within advertising, branding design, art direction, corporate identity design, packaging design, editorial design and social media design. Originally from Istanbul who currently lives in London. 
While in Istanbul I've had the pleasure of working at some great agencies such as Tribal Worldwide, DDB, Mullen Lowe, Rafineri Istanbul - creating and designing ideas. 
Then I decided to move to London and become a freelancer 6 months ago. Afterwards, I worked as a freelance designer at McCann Health London and Csm Sports London. I have won several global and local awards and listed in "30 under 30" list of an Advertising Age publication.
Also, you can reach my resume here.
Is Bank
(Turkey's most famous private bank)
Crystal Apple Festival (x18)
2018 Advertising Age 30 Under 30