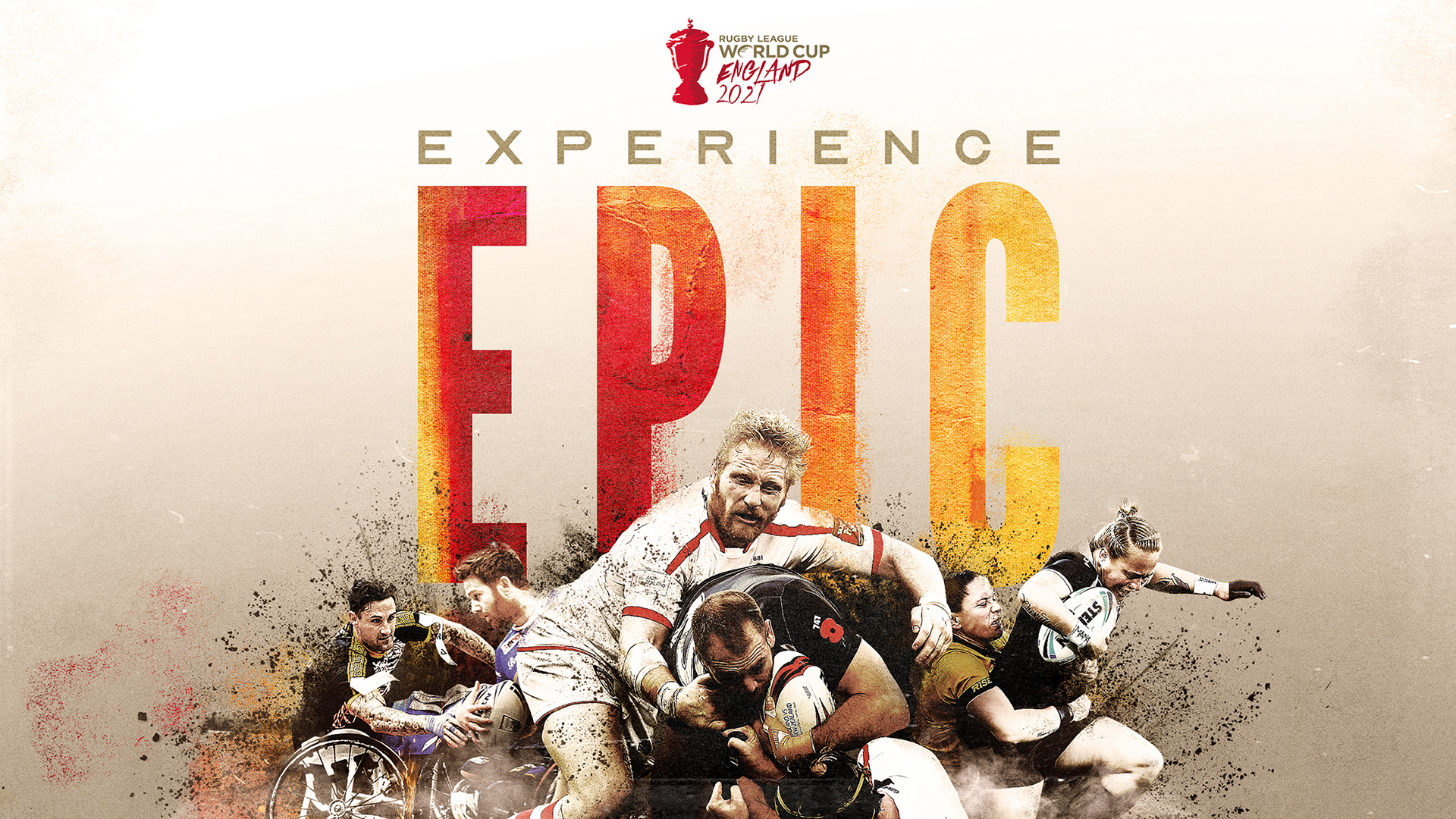 In that project, I worked with a great sports agency which is CSM London as a senior designer. 
Rugby has a very old history in English and Scottish culture. 
The brief was to try to reflect the harsh and traditional atmosphere of the rugby world. 
Therefore we showed the toughest moments in rugby. Also, we supported this atmosphere with charcoal, sparks and dust.